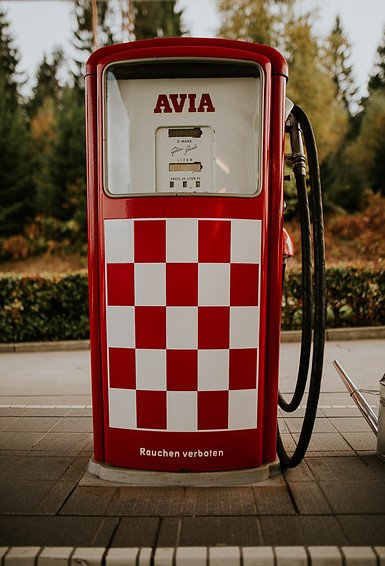 Are you putting enough Fuel n your Business or are you simply hanging out at the gas pump?
Is Social Media for everyone? Is it for you?
In this post we will be analyzing the pros and cons of Social Media.
If you are simply engaging in a conversation, and not building quality content for your business or website, you are basically hanging out at the pump.
In order to see whether, you are being benefited, or just wasting time, make a list of your Social Network and ask yourself if you are engaging in Business, or just hanging out. If you want to use it for Business, then there are a few questions you need to ask.
Is it to gain traffic to my website? Is it to offer customer service, or to increase brand presence? "When" am I using it? What time of Day? And for How long? It is recommended no more than 15 minutes at least 3 times a day. And you will be answering comments on your blog , getting back to comment on your site or handling private questions and answering your email.
Then figure which Social Network you want to put in "share only" mode. This is important because share only mode, requires you only to share things that don't require a response. — Like pictures or quotes. So you can move on to building Content.
Don't Spam or desperately follow other's hoping they will follow you back. Don't let Socializing supersede your "Creation". Social engaging is the key to Social marketing. You need to understand the when, how, and why you are using Social Media. And ask yourself, "Will it benefit my business? Is it to offer customer service? Am I using it to brand myself?… To gain followers?… to increase traffic to my site?…. or simply to engage.
CONTENT CREATION
4 Core Steps to Create a Successful Online Business.
The Foundation: Your Website.
Content: quality and helpful content. What you will be writing about. "Your Niche"
Rank: That's were Google comes in. If you have quality content you will be ranked by Google.
Money: The quality of your content has to captivate your audience.
Keep it Simple and Work hard. Success will happen.